Busy day today, got 98k vpps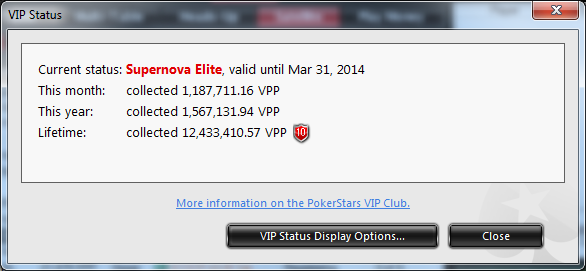 Unfortunately i got crushed today, losing like $50k, now I'm only up $2k pre-rakeback on the month.  Gonna be a sweat for this last goal!
Month graph:
Unfortunately I just can't seem to catch a break in the $3502 hypers.  Here is my graph for just the $3502s: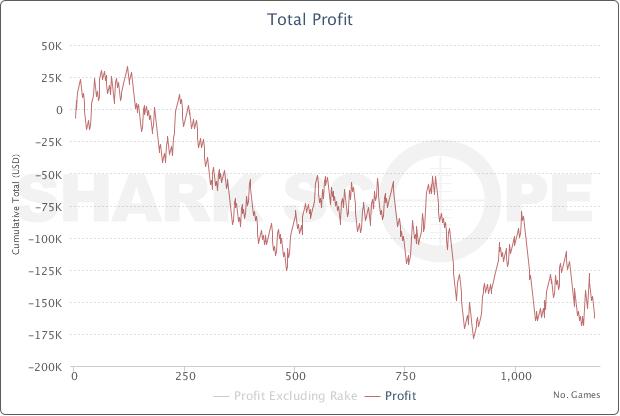 And here is my graph for every other game this month: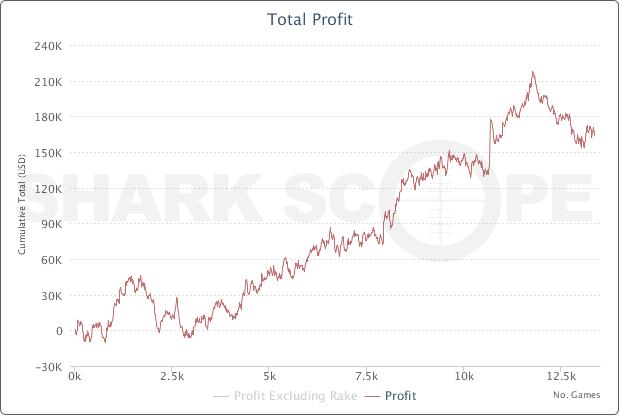 Pretty frustrating to think that if I had just run as good in the 3502s as i have in my other games this month, I would be up about $300k on the month instead of $2k.  But those are the fun swings you get when you play ridiculously big games with small edges.  

Day 22

,